Unicorn Evolution
Accompanying and recording-influencing influential people
When measuring each project, we always give the team the highest weight. "Human" is the yardstick of everything, and it is also a decisive factor that can span industries and cycles.
Energy Monster
Mars Cai
Founder and CEO
Anytime Anywhere
Energy Monster is a power bank sharing platform
FaceU
Eric Guo
Founder and CEO
Become The Technology Company Loved By The Young Generation
Leading social camera app with stickers, filters, and motion effects.
Pinduoduo
Colin Huang
Founder and CEO
More Value, More Joy
China's largest mobile social e-commerce platform
QingCloud
Richard Huang
CEO
An Integrated Cloud Platform For Workloads
China's leading enterprise-grade cloud services platform
Finvolution
Cliff Zhang
Founder and CEO
Finance At Your Fingertips. Trust Transforms China
China's first and largest pure-play online micro-lending platform
FangDD
Yi Duan
Founder and CEO
Helping You To Find Your Perfect Home
Leading online-to-offline real estate sales platform
51WORLD
Archer Li
Founder and CEO
To Create a Real, Complete and Sustainable Digital Twin World
China's leading digital twin platform company
Leyan Technologies
Libin Shen
Founder and CEO
Technology Drives Better Service
Leading AI Customer Service Solution Provider for E-Commerce
Starfield
Kiki Wu
Founder and CEO
Chinese Consumer's First Taste of Plant-Based Meat
Leading Plant-Based Meat Brand
Yi Auto
Mulong Bao
Founder and CEO
Wholesale Pricing for Just One Car
National Chain of Next-Generation Auto Superstores
HOKBEE
Qiming Zhao
Founde
Upgrade Traditional Industry with an Internet Mindset
One-Stop-Solution for Offline Furniture Vendors
eBroker
Max He
Founder and CEO
Enable Every Agent to Succeed
China's largest online marketplace for international wealth management
Lecarlink
Wenchao Cong
Founder and CEO
Redefining Highway Logistics
IoV platform focused on freight transport
Laiye
Arvid Wang
Founder and CEO
Concierge Service for Everyone
AI-powered personal assistant and concierge service
EZbuy
Jian He
Founder and CEO
Making Life More Convenient for People in Small and Medium-sized Countries
Leading online B2C marketplace for Chinese vendors to sell products directly into the Southeast Asia market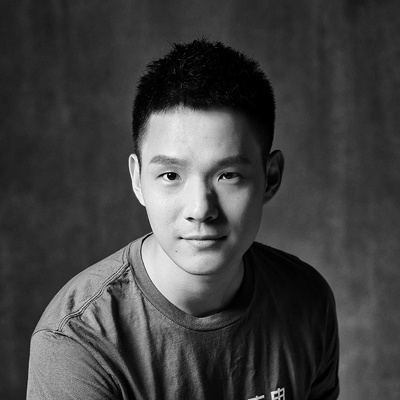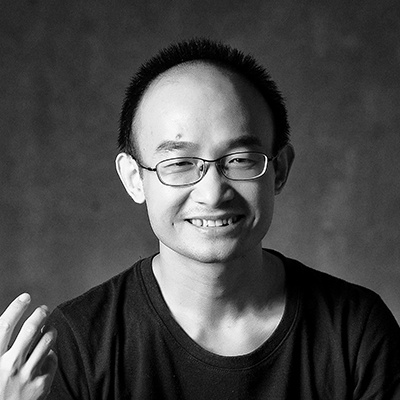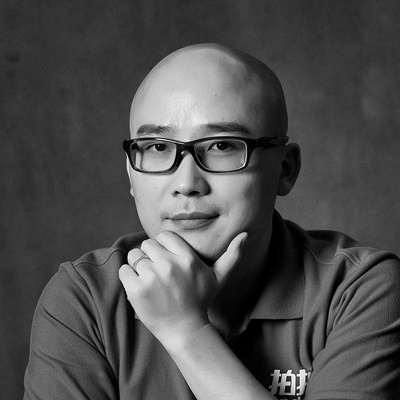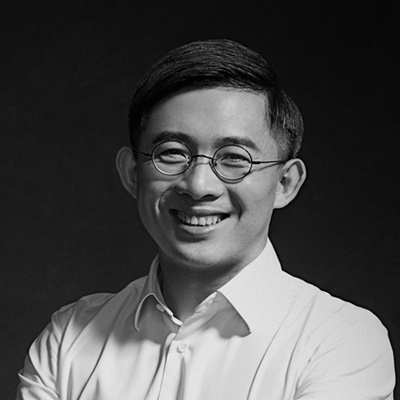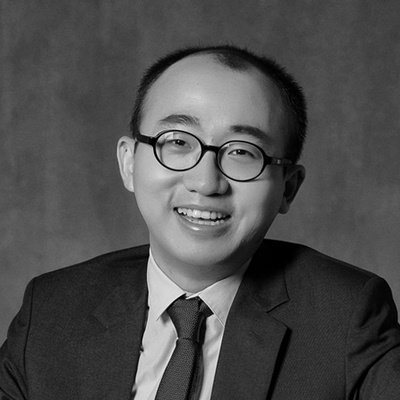 We're honored to have worked with such an exceptional group of companies.